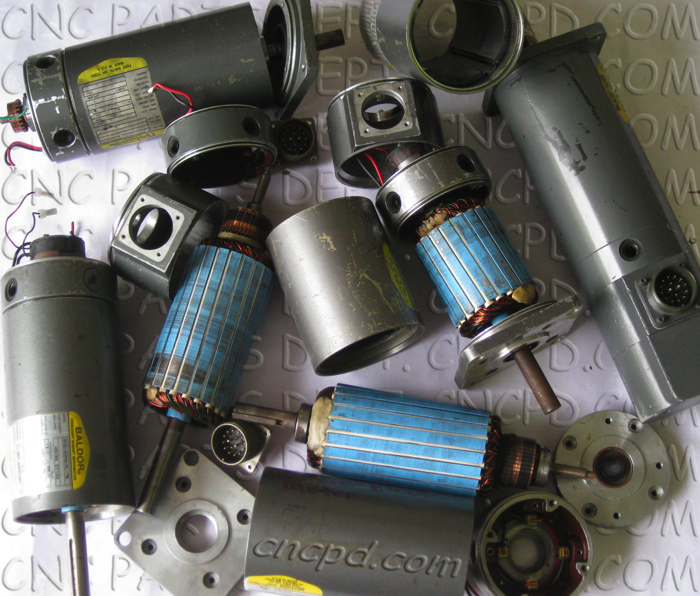 Baldor DC servo motor repairs are available on-site here at our facility in San Diego. Our technicians offer full-service servo motor repair and most repairs can be done within just a few days of receipt of the servo motor here in our shop. This is another cost effective solution to keep our customers up and running.
We are always creating new ways to keep our customers in production, so keep an eye on our website and our monthly newsletter for announcements and company updates.
For more information about Baldor servo motor repair, contact our office directly, or fill out the form provided.