How you pack and prepare the machine for shipping is important. Below is a common problem when shipping industrial CNC machinery. Our CNC router service technicians are here to help.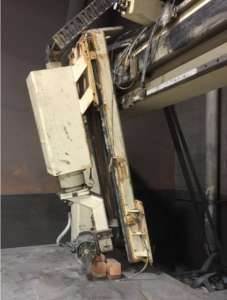 Common Problem
You bought used CNC router machinery, and it arrived in your shop in a broken condition. You had assumed the rigger would be responsible for packing the machine properly before relocation. When confronting the rigging company, they point their finger elsewhere. Even if they do take responsibility, you are now left to rebuild your machinery.
Our Solution
Don't let it happen in the first place! Hire us to 'Pack and Prep' your newly purchased CNC machine for shipping. You can trust our knowledgeable CNC router service technicians to pack and prepare your CNC machinery for safe delivery into your factory.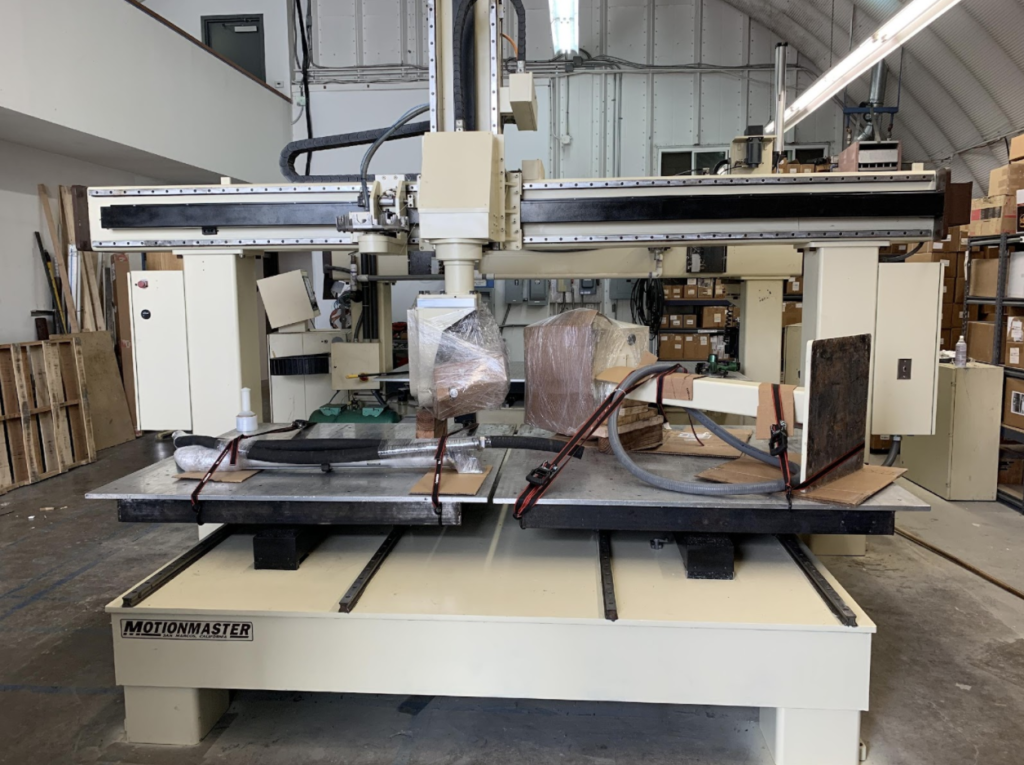 Protect Your Investment, and Prevent This Tragedy from Happening to You!
Request CNC Router Services