Travaini Vacuum Pumps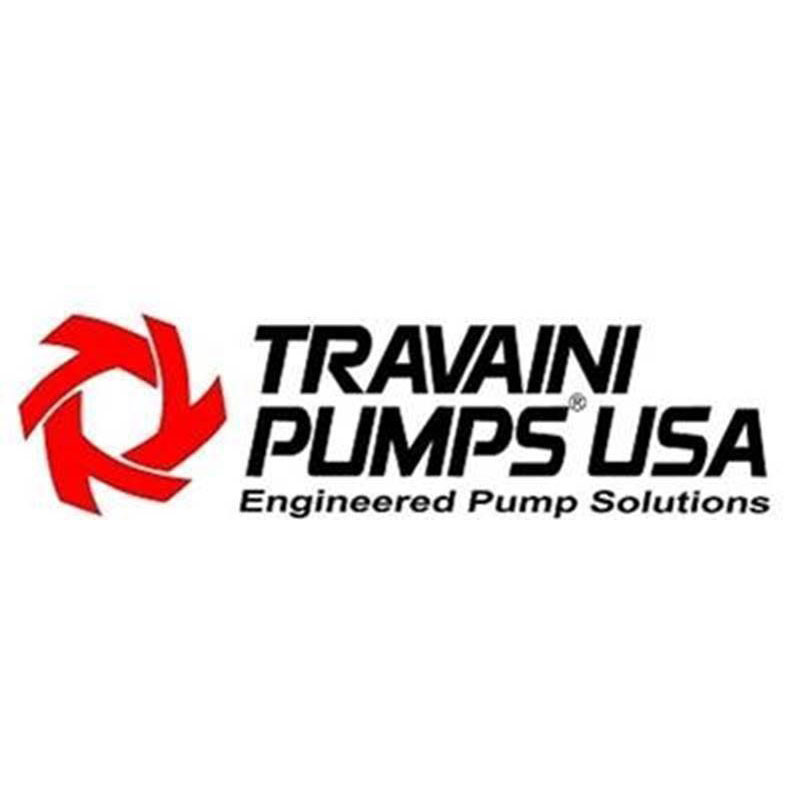 Travaini vacuum pumps are compatible with industrial 3 and 5 axis CNC router machinery. Our CNC technicians can assist in specifying the correct Travaini vacuum pump and accessories for your application. Our services team also offers scheduled routine preventative maintenance and replacement parts. We supply Travaini Dynaseal vacuum pumps, inlet filters, filter silencers, air/oil separators, oil, and other spare parts. Contact us today for more information about ordering vacuum pump systems, maintenance and parts.
CNC Parts Dept., Inc. Supports American Manufacturing
We strive to keep our customers up and running. Our goal is to shorten any production downtime as much as possible. If you have any questions, please call our San Diego office direct at +1 (858) 922-4967 or send us a message on our website. Our office hours are 6:00 AM – 5:00 PM P.S.T. Monday – Friday.
Contact CNC Parts Dept., Inc.
Fill out the form below to submit a product inquiry to our CNC router parts sales team. Thank you!