Your router has probably never been damaged by a voltage surge, but some of our customers have had their controllers actually blow up during storm events. This damage may be preventable. View some advice below on how to protect your router from lightning damage.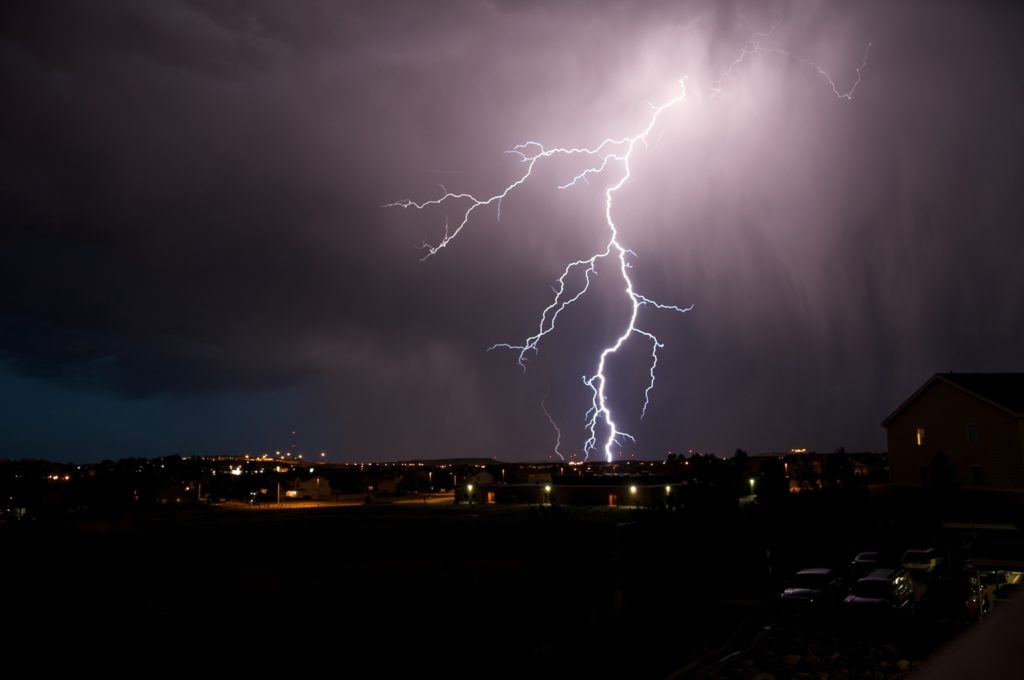 Add Protection To Your CNC Router In Two Locations
RS232 port, if you have one. Buy a quality spike protector from Black Box such as SP360A.
Put a UPS or good quality line filter on the power to the controller. It can be spliced into the power wire to the controller. The TE Connectivity 10ERK1 is one example of a device used for this purpose.
CNC Parts Dept wants your company to stay productive. There is no guarantee that these will protect you 100% of the time, but they could.
We Support American Manufacturing
Want more information? Fill out in the form provided below to send us a router service request. We will get back to you as quickly as possible!
Need immediate support? Call our San Diego office direct at (858) 922-4967.