At CNC Parts Dept., our objective is to help you meet your company's revenue goals and maximize efficiency. Ask us about financing options available!
Through our relationship with Anthem Capital Group, Inc., we now offer attractive cnc financing options to make it simple and affordable to acquire new equipment to achieve those objectives.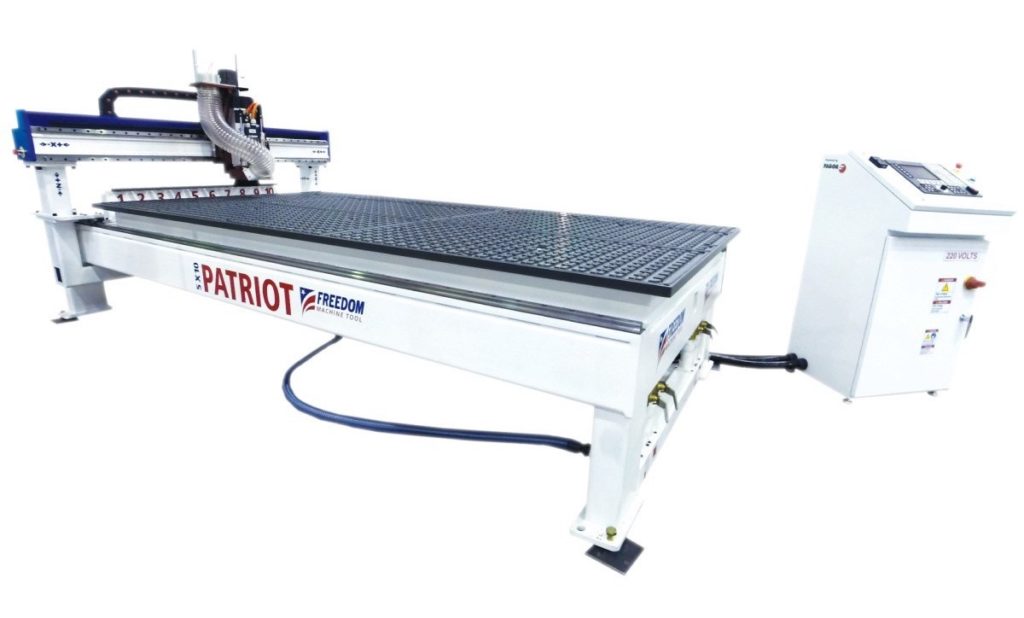 CNC Financing Options with Anthem Capital Group., Inc.
To help with your equipment acquisition, you may now qualify for financing.
Competitive rates
No money down
No payments for up to 6 months for qualified applicants
Fast, streamlined 1 page credit application
Download the application from the link above or simply apply online today!
Section 179 Tax Savings
There may be tax advantages to purchasing new equipment. Ask your accountant about Section 179.
Contact us about Financing Your CNC Purchase
For more information about financing your CNC router machine purchase, contact our CNC router sales team at (858) 922-4967 or send us a message on our website using the form below.