Are you down? For immediate CNC router support, call our CNC Parts Dept., Inc. San Diego office direct at +1 (858) 922-4967. Our office hours are 6:00 AM – 4:00 PM Monday – Friday (Pacific Time). When calling us after 4pm or on weekends, push 4 for after-hours assistance.
CNC router services available include CNC router repairs, maintenance and retrofits. Our CNC router service technicians are official Fagor Automation Factory Authorized Integrators. We also offer Becker certified vacuum pump repair and maintenance services. View the list below for the common CNC router services we provide.
CNC Router Services Available
ATC spindle retrofit
Head alignment
PC-CNC communications setup
Post processor modifications
Safety device installation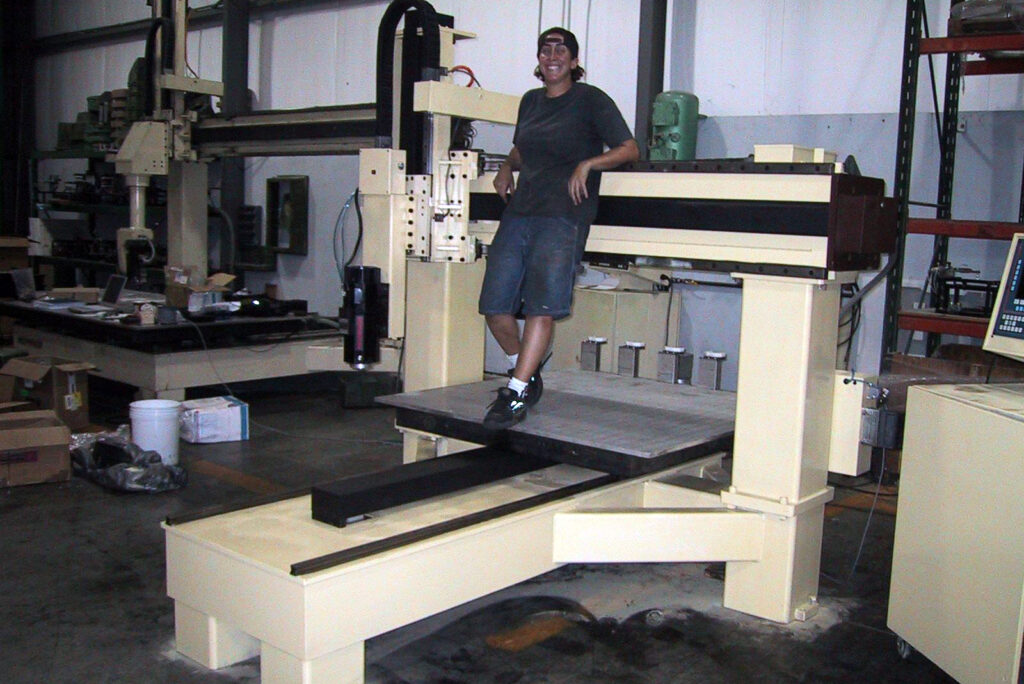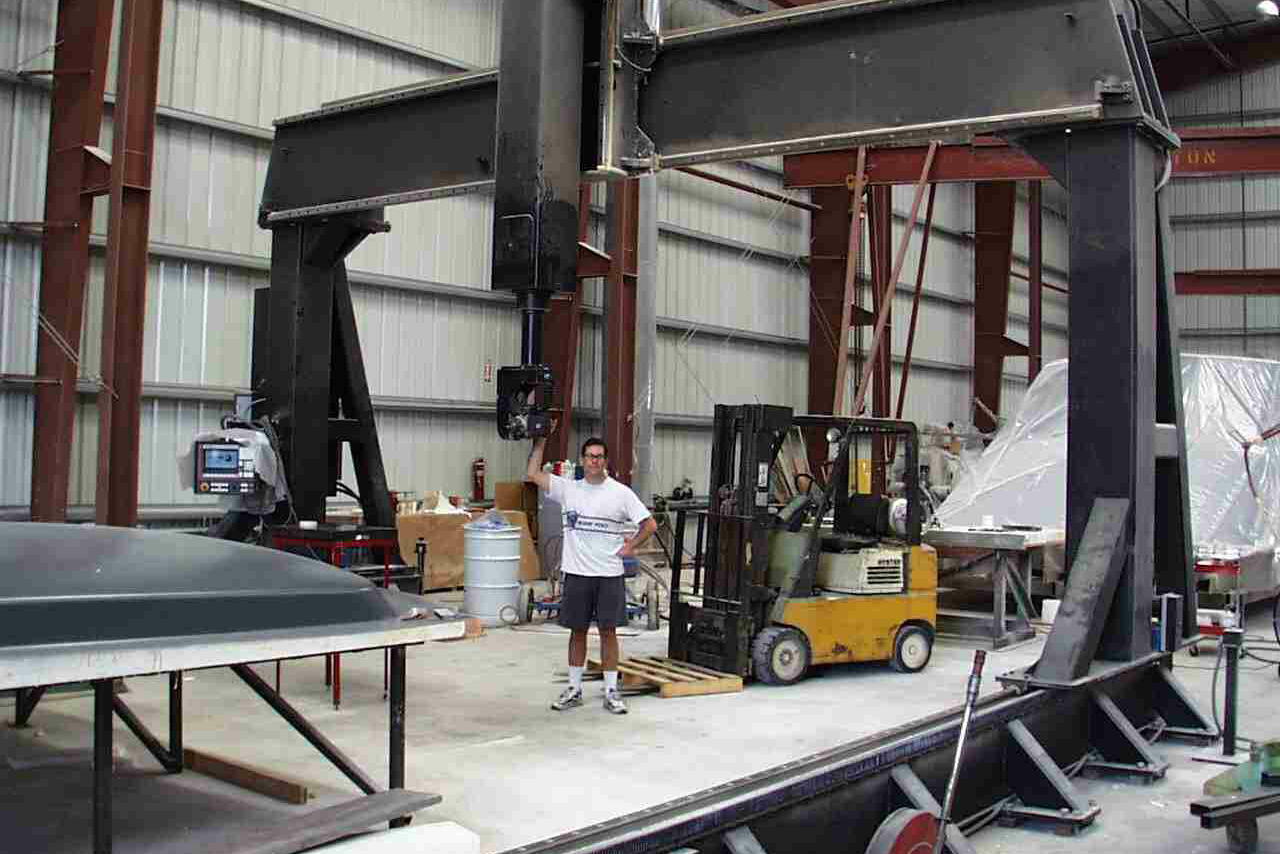 Do You Need CNC Router Support?
CNC Parts Dept., Inc. strives to keep our customers online and productive. Our team of CNC router technicians offer CNC router repair services nationwide. We will travel to your factory and work weekends if you let us!
Fill out in the form provided below to send us a CNC router service request. We will get back to you as quickly as possible!