CNC machine rewire services can improve the performance and efficency of your machinery. Our skilled CNC technicians at CNC Parts Dept can rewire the moving wires of your router in just a few days. If it has been at least 10 years since your last rewire, contact our CNC sales team today for a CNC machine rewire quote.
Here is an example of a CNC router controller cabinet rewire.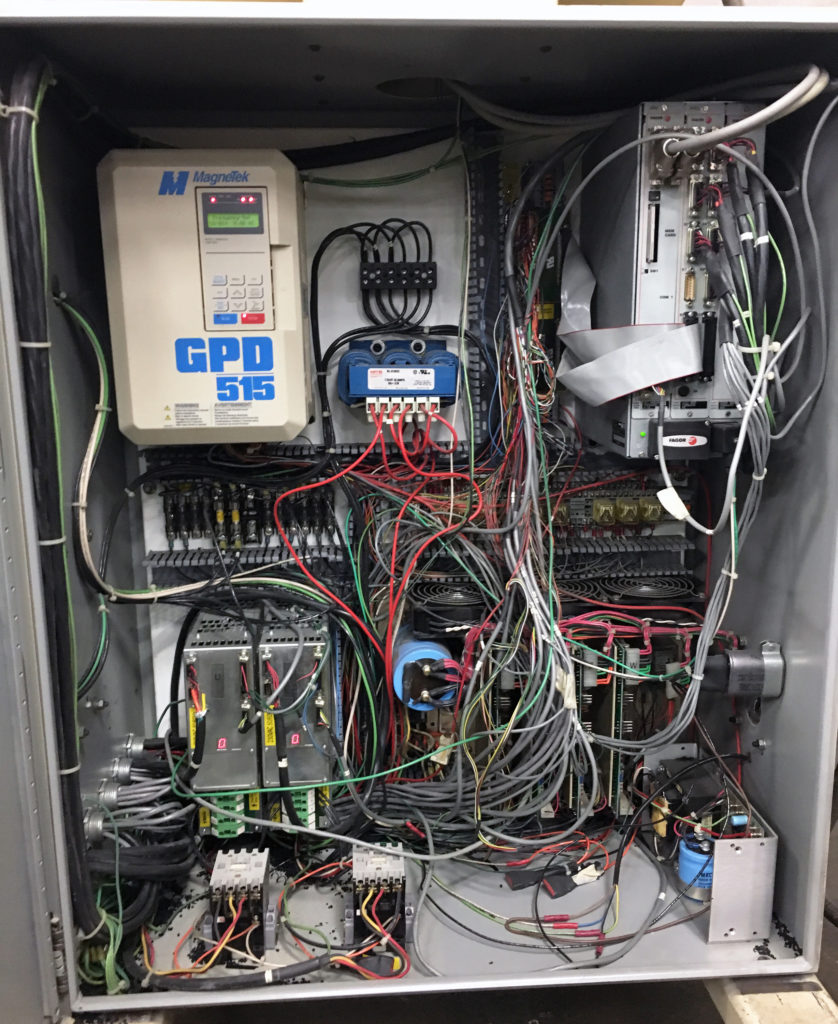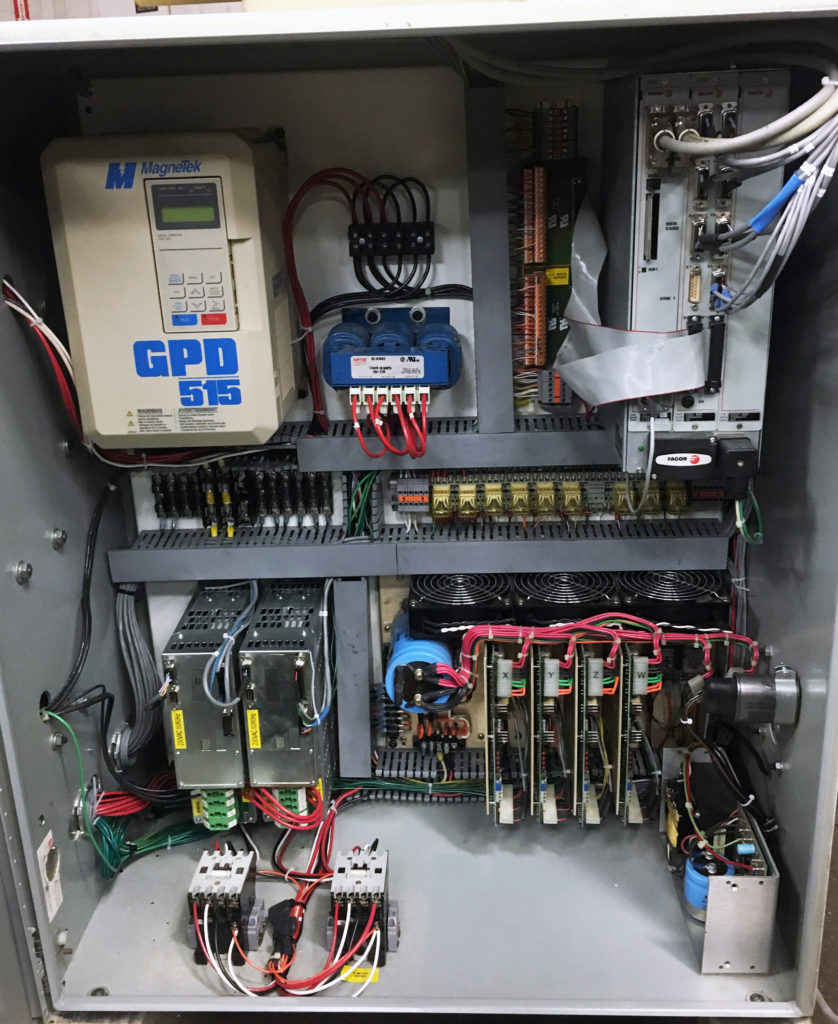 Request More Information
CNC machine rewire service is one of the many CNC router services we offer to our customers. To schedule CNC router maintenance, call our office at (858) 922-4967 or send us a message below.