CNC Services Inc. and CNC Parts Dept, Inc. are CNC retrofit specialists. CNC router retrofit services can be performed at your facility or at our facility in San Diego, California. Contact us to update your company's 3 and 5 axis CNC router machines with the latest technology.
CNC Retrofit Services
Custom 5th axis head retrofits
New ATC spindle motor
Tool change carousel
Tool change rack
Complete CNC machine rewire
Spindle motor retrofits
Digital drive retrofits
Automatic tool height setters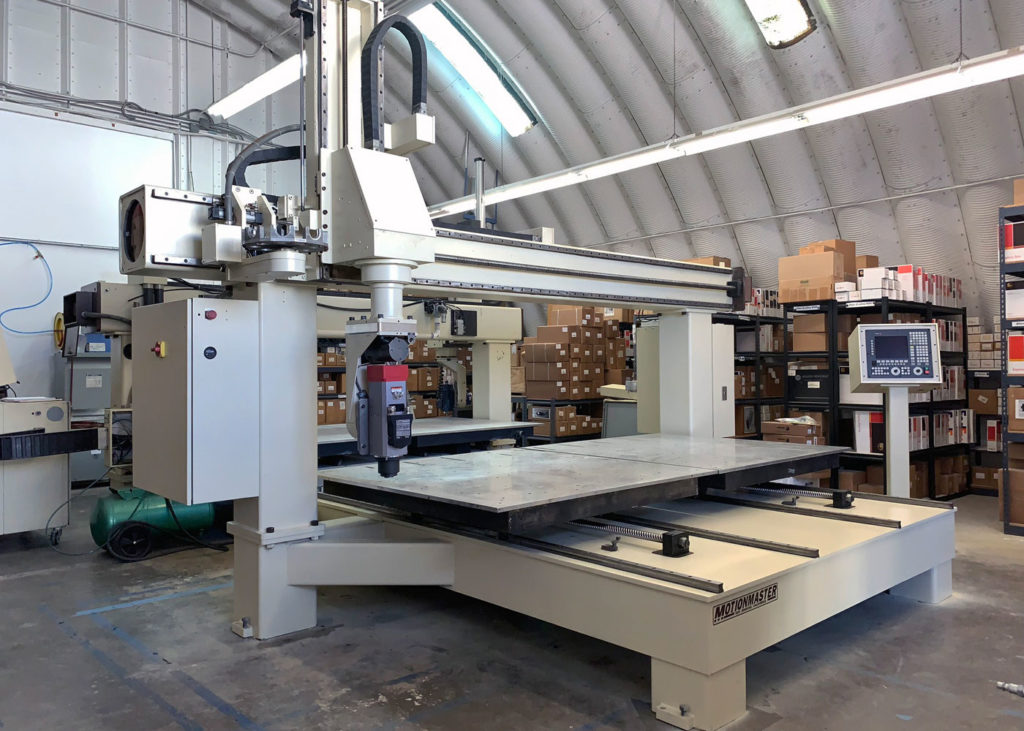 Request CNC Router Retrofit Information
To request more information about CNC router retrofit options available to you, send us a message using the form provided below.