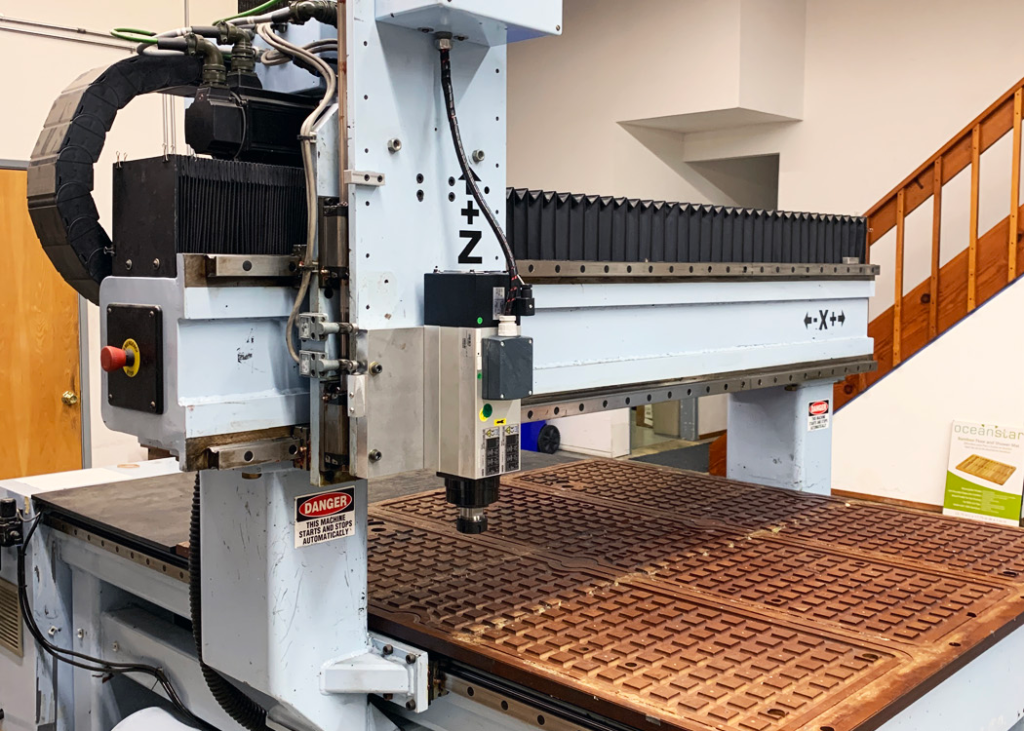 CNC router retrofit and upgrade services update the machine's specifications. Ask our CNC router service technicians about how we can customize your CNC router machinery to meet your needs.
Does your CNC router need more memory?
Does its performance need improving?
Do you spend too much time manually changing tools?
Would you benefit more if your spindle could be programmed to automatically change tools?
Do you need more accuracy or a more rigid head?
We'd be happy to share with you how we've solved these & many more challenges for others.
Upgrade CNC Router Machinery
Our CNC router technicians are CNC router upgrade and retrofit specialists. CNC router machine upgrade and CNC retrofit services can be performed on-site or in our facility in San Diego, California. Improve the performance of your company's older 3 and 5 axis CNC routers today.
CNC Router Retrofits & Upgrades
5 axis spindle head retrofits
Install ATC spindle motor
Tool change carousel or rack
Complete CNC machine rewire
Spindle motor retrofits
Digital drive retrofits
Automatic tool height setters
Install safety mats & doors
Note: The availability of retrofit parts will depend on the model and year of your CNC router machinery.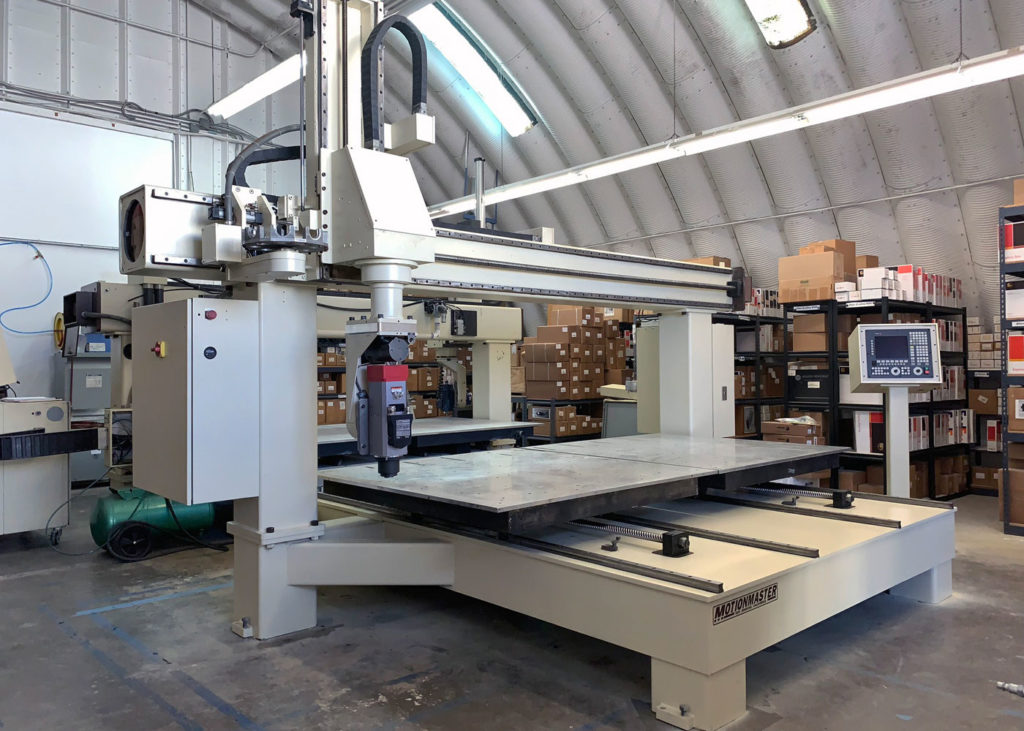 Request CNC Router Retrofit Information
Update your company's 3 and 5 axis CNC router machines with the latest CNC router technology. To request CNC router upgrade and retrofit services, call our CNC router technicians at +1 (858) 922-4967 or send us a service request using the form provided below.