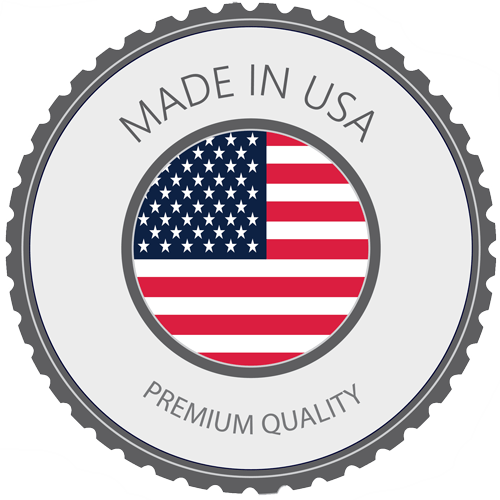 CNC Parts Dept., Inc. buys, sells, brokers and consigns DMS CNC routers. We feature 3 axis and 5 axis DMS routers commonly used in woodworking, aerospace, and automotive industries. Diversified Machine Systems CNC machinery is ideal for thermoforming, plastics, carbon fiber, foam and composites manufacturing. DMS machines are widely recognized for their superior durability and repeatability.
DMS CNC Routers For Sale
View DMS CNC routers for sale. Diversified Machine Systems routers are made in Colorado Springs, Colorado, USA. Machines are available with single moving tables, twin moving tables, moving gantry or overhead gantry. All models offer a variety of options. Our sales team will customize your DMS CNC machine to meet your company's specific needs and application. Submit a price request below.
DMS CNC Machines
Used 2005 DMS 5 axis CNC router, dual 5×5 moving tables, 48 in stroke, 10 hp HSD ATC spindle, 12-tool carousel, Fagor 8055 CNC system, teach pendant.
DMS CNC Router Support, Services & Sales
Our team of CNC router experts offer DMS router support, services and sales. Many of the CNC router services we offer include shipping, commissioning, and operator training. Contact our CNC sales team for more information about DMS CNC routers for sale. Financing is available. Section 179 Tax Deduction may apply.