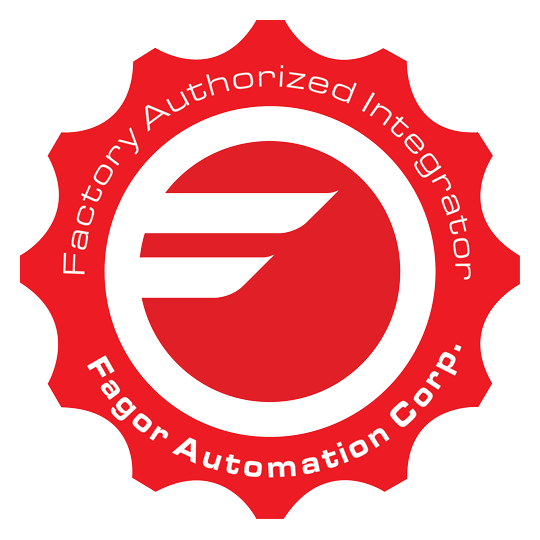 CNC Parts Dept, Inc is a Fagor Automation Factory Authorized Integrator (FAI) and world distributor. Get the latest in Fagor Automation controller technology by scheduling Fagor CNC upgrades and controller retrofit services with our trained Fagor CNC integrators.
Fagor Automation CNC Upgrade Retrofit Service
Fagor CNC upgrades and retrofits can increase productivity and extend the life of your CNC router machine, in addition to many other benefits. Fagor CNC system controller retrofit solutions will replace you out-of-date CNC router controllers.
CNC Retrofit Upgrade Benefits
Faster processing for smoother surfaces
Tool center point compensation in 5 axis
Large capacity storage
Ethernet for fast downloads and multiple workstations
Reliable, uninterrupted production
Easy to learn, user-friendly interface
Bright LCD screen
Touchscreen options available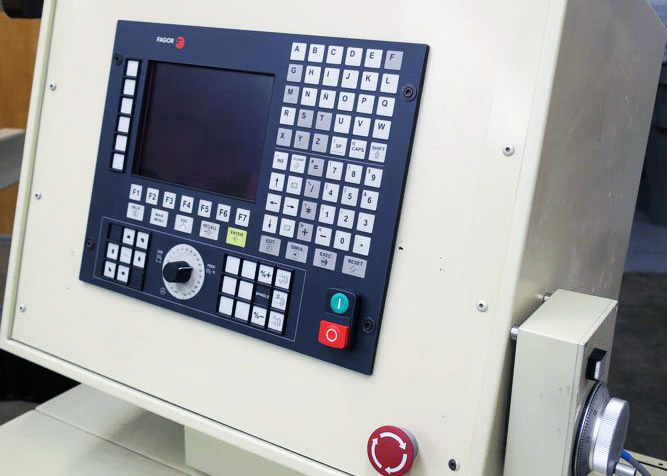 Our CNC services team offers a variety of Fagor CNC system retrofit services. Depending on your manufacturing needs, we can upgrade your CNC machine's controller to a updated Fagor CNC system. View our F.A.Q. for more information about Fagor controller retrofits and updates.
---
Fagor CNC Retrofit Request
Update your CNC router machinery with Fagor CNC upgrade and retrofit services. Call CNC router technicians direct at +1 (858) 922-4967 or send us a CNC router service request using the form provided below.