Delta MS300 Series (High Speed Models)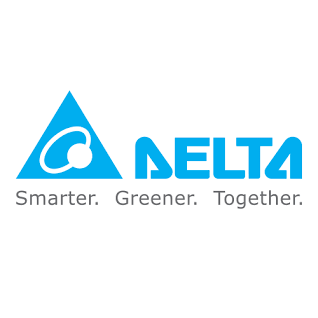 Delta MS300 series high-speed AC motor drives are standard compact vector control drives that inherits the Delta VFD superior drive technology. MS300 Delta VFDs support both IM and PM motor control for application flexibility and provides STO safety mechanism. Also built-in various essential functions, including PLC capacity for simple programming needs, a communication slot for various communication cards, and a USB port to make data uploads and downloads fast and easy. Saving space, reducing setup and wiring time, while providing high efficiency and stability system —all included in the Delta MS 300 VFD with drive size reduced up to 40%. Contact our CNC router parts sales team for more information about ordering MS 300 Delta VFDs.
Showing all 2 results
CNC Parts Dept., Inc. Supports American Manufacturing
We strive to keep our customers up and running. Our goal is to shorten any production downtime as much as possible. If you have any questions, please call our San Diego office direct at +1 (858) 922-4967 or send us a message on our website. Our office hours are 6:00 AM – 4:00 PM P.S.T. Monday – Friday.