Delta VFD-C2000 Series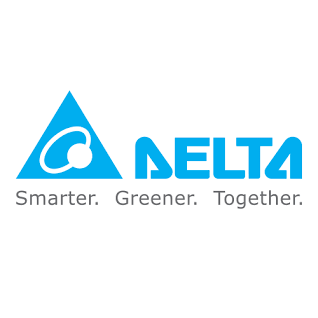 Delta VFD C2000 Series Vector Control Drives are high-level field oriented control AC motor drives with high-performance variable-frequency technology, FOC control. Delta VFD-C2000 series feature versatile driving controls, modular design, a wide variety of applications, easy maintenance, low malfunction rate and self diagnosis.
Delta VFD-C2000 Series Vector Control Drives
Delta C2000 VFD drives can replace most brands of inverters. Contact our CNC router parts sales team for more information about Delta VFD-C2000 series AC motor drives. Our engineers can assist in cross-referencing replacement drives for your CNC machinery.
Showing 1–12 of 14 results
Delta VFD-C2000 Series Specifications:
Speed/torque/position control mode, dual rating design (Normal duty/heavy duty)
Outstanding 4-quadrant torque control/limit
2 in 1 (induction motor and synchronous motor)
Built-in Delta PLC function, a safe stop function, and brake unit
Support of various network protocols
Synchronous position control
Long-life design and life detection of important components
Enhanced protections and adaptation to ambient conditions
Complies with global safety standards, including CE, UL, and cUL
Modular design for easy maintenance and many extensions
High-speed communication interface with built-in CANopen and MODBUS communication
(optional cards for PROFIBUS-DP, DeviceNet, MODBUS TCP and EtherNet/IP)
CNC Parts Dept., Inc. Supports American Manufacturing
We strive to keep our customers up and running. Our goal is to shorten any production downtime as much as possible. If you have any questions, please call our San Diego office direct at +1 (858) 922-4967 or send us a message on our website. Our office hours are 6:00 AM – 4:00 PM P.S.T. Monday – Friday.