NSK Ball Nut Assemblies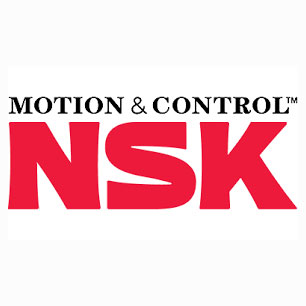 NSK bearings ball nut assemblies available include NSK R Series precision rolled ball nuts. These are found on Motionmaster CNC routers among other CNC machines. If you are looking for the either the 32mm or 40mm we have you covered. These NSK ball nut bearings are in stock and ready to ship today.
NSK Ball Nuts
These CNC parts are NSK Motion & Control Precision Machine Components Standard Items. In addition to ball nut assemblies, we can order the entire ball screw. Let us know what you need. If you are looking for another NSK ball nut bearing, please call us. We can get you a quick quote with lead time. Made in Japan.
Showing all 2 results
CNC Parts Dept., Inc. Supports American Manufacturing
We strive to keep our customers up and running. Our goal is to shorten any production downtime as much as possible. If you have any questions, please call our San Diego office direct at +1 (858) 922-4967 or send us a message on our website. Our office hours are 6:00 AM – 5:00 PM P.S.T. Monday – Friday.