PDS DynaLOC™ Series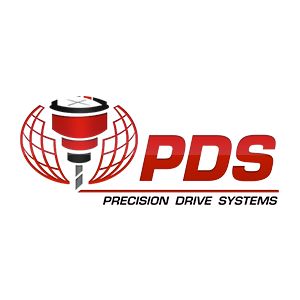 PDS DynaLOC™ spindle motors are the perfect solution for a broad range of machine tool and robotic applications. They feature a compact and lightweight electric motor design, offered in speeds up to 40,000 rpm, power up to 29 hp, and provide automatic tool change capability. DynaLOC™ spindles are low maintenance, deliver high reliability, and are value priced.
Showing all 3 results
PDS DynaLOC™ Spindle Motors
DynaLOC™ are motor spindles with automatic tool change. Due to their light and compact design, a capacity of up to 20.0 kW and speeds of up to 24,000 rpm, theses spindles are just perfect for use in CNC router machines and robots. These motor spindles are available with an HSK tool holder.
PDS DynaLOC™ Series Features
Speeds up to 24.000 RPM
Power up to 20,0 kW
Automatic tool change
Compact and light weight design for machine tools and robotic applications
HSK tool holder
DynaLOC™ spindles feature a patent pending integrated tool clamping system
All cooling types
Encoder, optional
Spindle Motor Lead Time & Availability
Spindle motor lead time and availability varies up to a year. In stock motors can ship within a day or two. Out of stock motor lead times can vary from 4-6 weeks to 6-9 months or longer. We recommend keeping a spare CNC spindle motor on the shelf to avoid costly downtime.
CNC Parts Dept., Inc. Supports American Manufacturing
We strive to keep our customers up and running. Our goal is to shorten any production downtime as much as possible. If you have any questions, please call our San Diego office direct at +1 (858) 922-4967 or send us a message on our website. Our office hours are 6:00 AM – 4:00 PM P.S.T. Monday – Friday.