FHA-40C-50-US250 Harmonic Drive Servo Actuator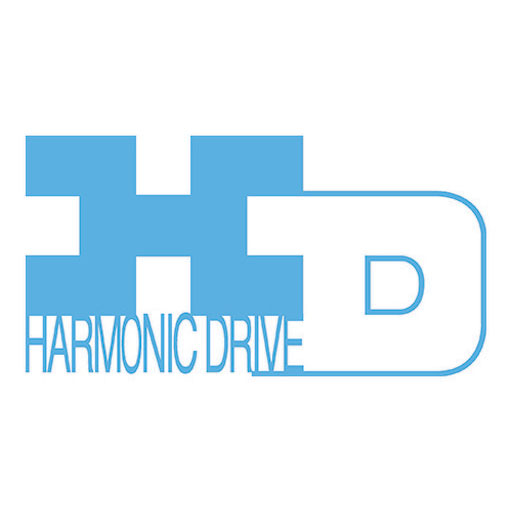 $6,065.00
Harmonic Drive FHA-C series hollow shaft rotary AC servo actuator, Model FHA-40C-50-US250. 40 frame, 50:1 ratio, 14 wire encoder.
Product Description
Harmonic Drive FHA-40C-50-US250 hollow shaft brushless rotary servo actuator.
FHA-C series
40 frame
50:1 ratio
14 wire encoder
Additional Information
| | |
| --- | --- |
| Manufacturer Part Number | FHA-40C-50-US250 |
| Model | FHA-40C-50-US250 |
| Condition | New |
| Brand | Harmonic Drive |
| Manufacturer | Harmonic Drive |
Hollow Shaft Servo Actuators
These brushless servo actuators feature a large hole through that allows wires, tubing, laser beams or other components to pass directly through the axis of rotation.
Harmonic Drive FHA-C Series
Super-flat hollow shaft actuators with high torque, high positioning accuracy and high torsional stiffness. Peak torque 39~820 Nm, max speed 22~96 rpm.
FHA-C Series Rotary Actuator
These rotary servo actuators utilize Harmonic Drive® precision gears combined with a performance matched brushless servo motor and incremental encoder. The FHA has a low profile form factor and features a hollow shaft through the center of the output. This hollow shaft feature may be used to pass cables, tubing or lasers through the axis of rotation.
The FHA series is designed to operate with a wide range of third-party drivers, as well as Harmonic Drive LLC's DDP Series, DEP Series, and RTL Series.
CNC Parts Dept., Inc. Supports American Manufacturing
We strive to keep our customers up and running. Our goal is to shorten any production downtime as much as possible. If you have any questions, please call our San Diego office direct at +1 (858) 922-4967 or send us a message on our website. Our office hours are 6:00 AM – 4:00 PM P.S.T. Monday – Friday.