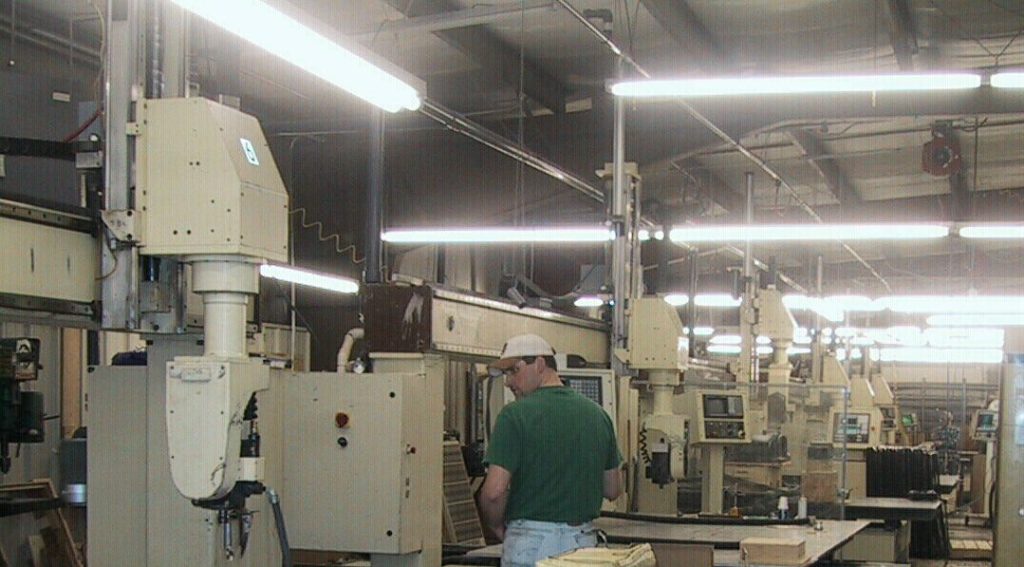 CNC Parts Dept., Inc. and CNC Services Inc. work together to keep our customers online and productive. We provide extensive technical documentation to our CNC router customers, upon request. We offer free telephone support for our loyal customers.
From troubleshooting guides to user manuals and wiring diagrams, we have many documents to support our end users. Below is a sample of the many helpful CNC router troubleshooting documents in our archive.
Troubleshooting DC Servo Motors
Machine shifts position during operation
Axis homes in different positions
Axis vibration
Axis never homes
Axis runs away or goes the wrong direction
Feedback alarms
Following errors
Servo wiring diagram
Setting Up a DC Servo Card – Servo Dynamics SDFPO 1525-17
Servo card adjustment, Fagor 8050/8055
Troubleshooting Spindle Motors
Spindle faults
Spindle doesn't come up speed
Spindle gets hot
Spindle sensors
ISO Toolholder Gets Stuck In Spindle
Troubleshooting Ground Faults
Troubleshooting Pneumatics
Leaky Air Regulator
Counterbalance Cylinders
Troubleshooting CNC Controllers
How to BackUp Your CNC Controllers

Fagor 8060/65/70 Controller
Fagor 8035/40/50/55 Controller
Fagor 8025 Controller
Programming AC Motor Drives
Programming VFDs / AC motor drives / power inverters
Wiring Cross Reference from your old inverter to a Delta VFD-B
CNC Router Maintenance
Scheduled Maintenance
Tool Holder Maintenance
Z Axis Bearing Replacement

5 Axis Routers
3 Axis Routers

DC Servo Brush Maintenance
Air Cylinder Filter Maintenance
Blower Filter Maintenance
Line Reactor Maintenance
Braking Resistor Maintenance
---
Request Troubleshooting Service
If there is something you need assistance with while troubleshooting your CNC router, contact our skilled CNC router engineers today.