CNC Parts Dept offers CNC router training at our San Diego facility. Our 3 day CNC training course includes machine orientation, operation, maintenance, repair, walk-through of the electrical system, plus advanced options tailored to the trainee's learning requirements.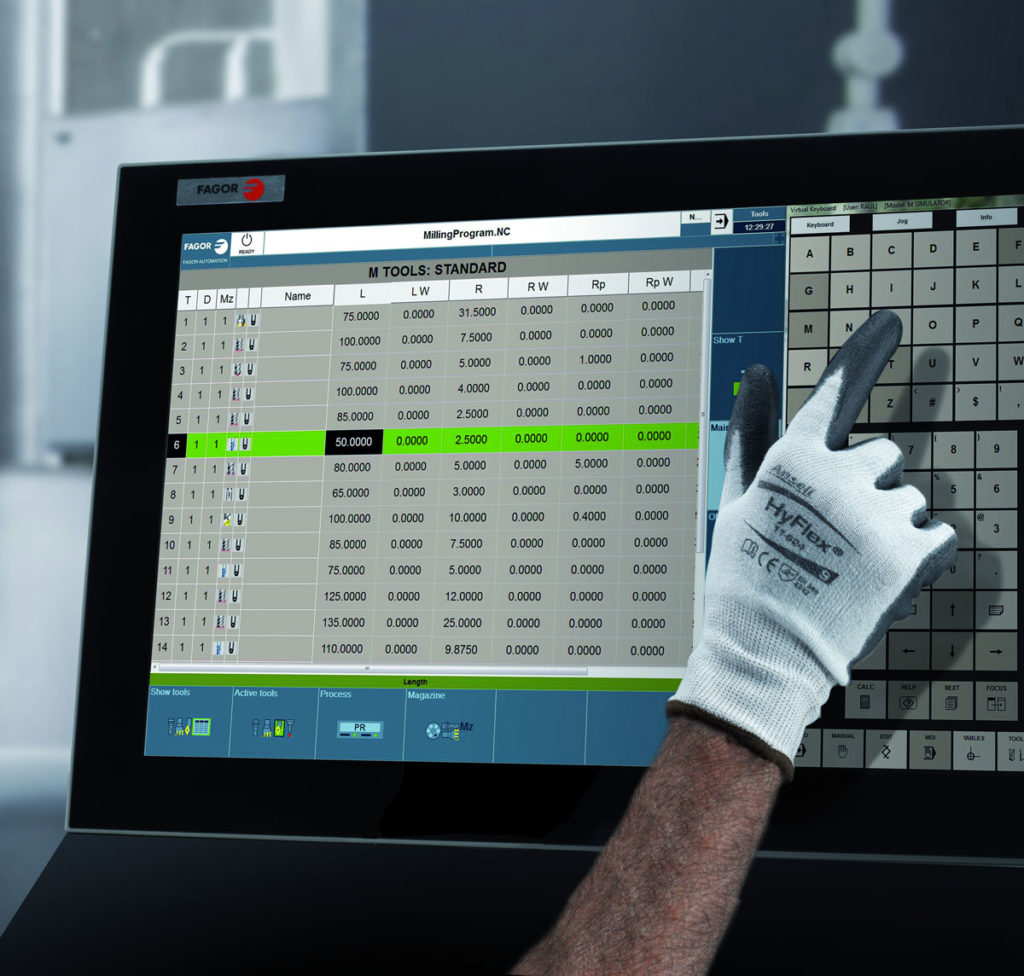 CNC Router Training Curriculum
Orientation
We start our 3 day course by introducing students to the parts and systems of a CNC router. Systems studied include linear motion, pneumatics, AC power, dust collection, vacuum systems and computer software.
Operation
Students perform a power up and reference search, move around with and without a handheld remote, edit a program, simulate a program, run a program, and make a backup. We cover basic G codes and M codes, and making recommended backups. We specialize in Fagor controller operation, but the concepts can transfer to other controllers.
Maintenance
Daily, weekly, monthly, and semiannual maintenance tasks are covered, such as tool holder maintenance, air supply maintenance, cleaning bearings and lead screws, lubrication, tensioning lead screws, servo motor maintenance, and electrical cabinet maintenance.
Repair
Our students may learn how to troubleshoot servo systems, spindle motor and AC motor drive errors, as well as how to replace parts on the CNC router including servo drives and motors, tool clips, linear guides, ball nuts, fourth and fifth axis gear trains, and pneumatic systems.
Electrical System
Our engineers will walk through the CNC router's electrical system including reviewing the typical wire pull list, servo enclosure, power enclosure, relays, power distribution, e-stop loop, faults, servo system wiring, spindle wiring, and encoder pinouts.
Request More Information About CNC Router Training
To request more information CNC router training available, please call us at (858) 922-4967 or send us a message below.