HSD Spindle Motor Parts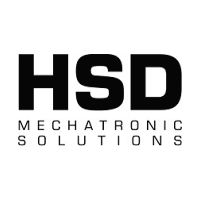 HSD spindle parts, motor replacement parts and CNC machine accessories available include power signal cables, sensors (drawbar down, tool-in, tool lock), cooling fan assemblies, spindle motor electrical box kits, spindle motor shaft kits, power signal connector kits, and more. Contact us if you have any questions about ordering HSD spindle motor parts.
Showing 1–12 of 17 results
CNC Parts Dept., Inc. Supports American Manufacturing
We strive to keep our customers up and running. Our goal is to shorten any production downtime as much as possible. If you have any questions, please call our San Diego office direct at +1 (858) 922-4967 or send us a message on our website. Our office hours are 6:00 AM – 4:00 PM P.S.T. Monday – Friday.