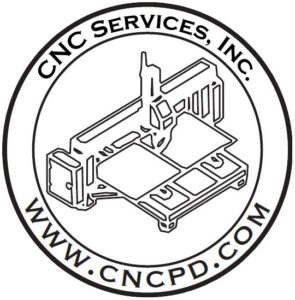 Laser calibration of linear axes is a service our CNC router technicians often perform. A CNC router machine's ball screws should guide each axis to the programmed location. The reality is, that doesn't always happen. Inconsistencies during manufacturing, overuse in a certain area, or thermal deformities can cause variations in your lead screw. In this case, the CNC machinery will need laser calibration of the linear axes. This is also known as laser lead screw compensation.
CNC Machine Calibration Services
Our CNC router service technicians offer laser calibration of CNC machines. CNC machine calibration procedures include measuring each ball screw's travel with a professional linear laser system to compensate them in your Fagor or Allen Bradley controller.  The result is a more accurate cut.
We recommend combining this one day service call for 'linear axes laser calibration' with a '5 axis head alignment' service for measurable improvements in tolerance.
Request CNC Router Service
CNC Parts Dept., Inc. strives to keep our customers online and productive. Our team of CNC router technicians offer CNC router repair and maintenance services nationwide. Contact our CNC router services sales team at +1 (858) 922-4967 or send us a CNC router service request using the form provided below.