CNC Parts Dept believes fast replacement of cnc router parts is crucial. Lead times for out of stock servo motors can be as much as a year. To help alleviate that pain, our CNC router service technicians offer our router customers technical cross reference services to help you determine the correct SEM or Servo Dynamics servo motor to replace your Glentek or Baldor DC servo motor.
Shop DC Servo Motors For CNC Routers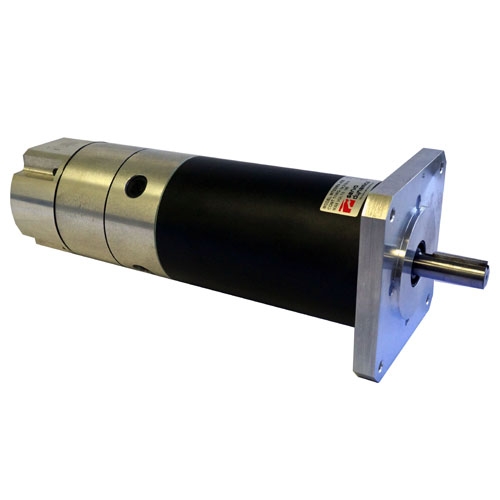 Servo Dynamics Servo Motors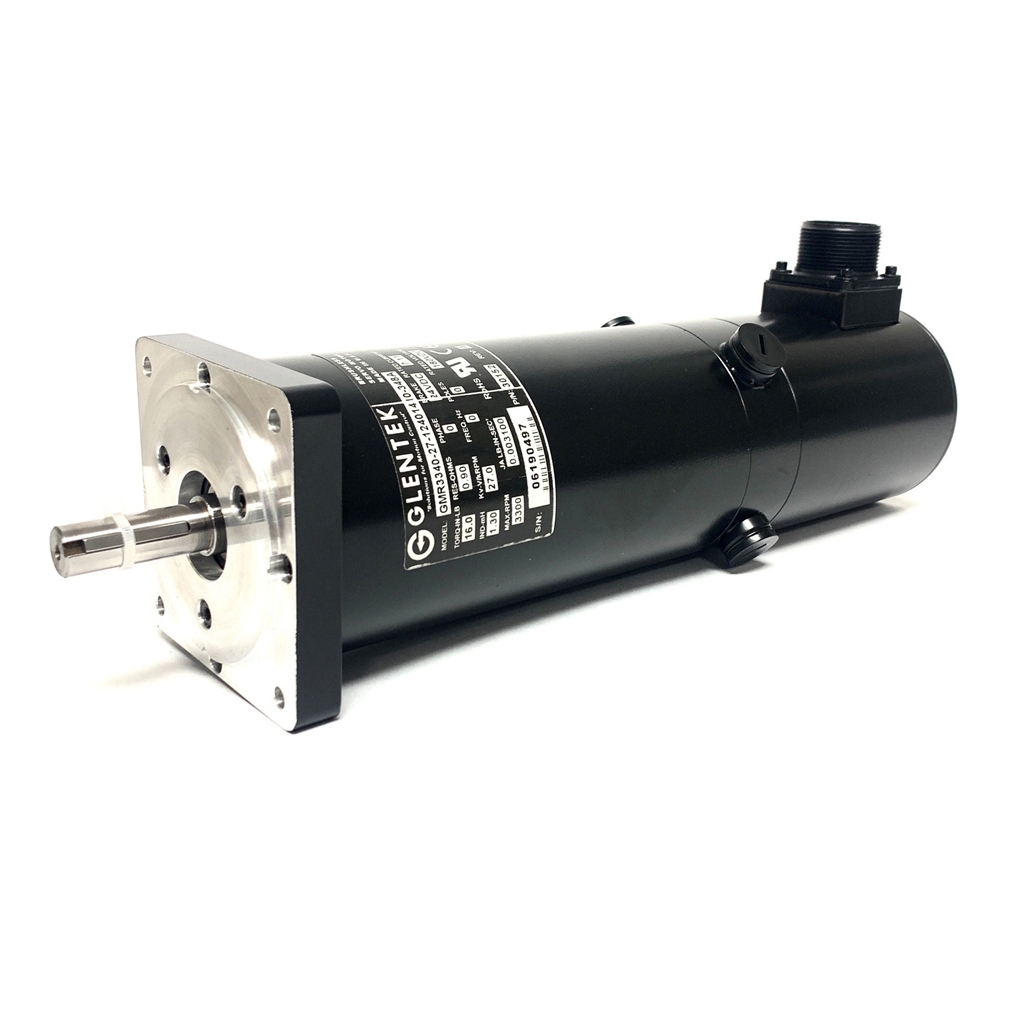 Glentek Servo Motors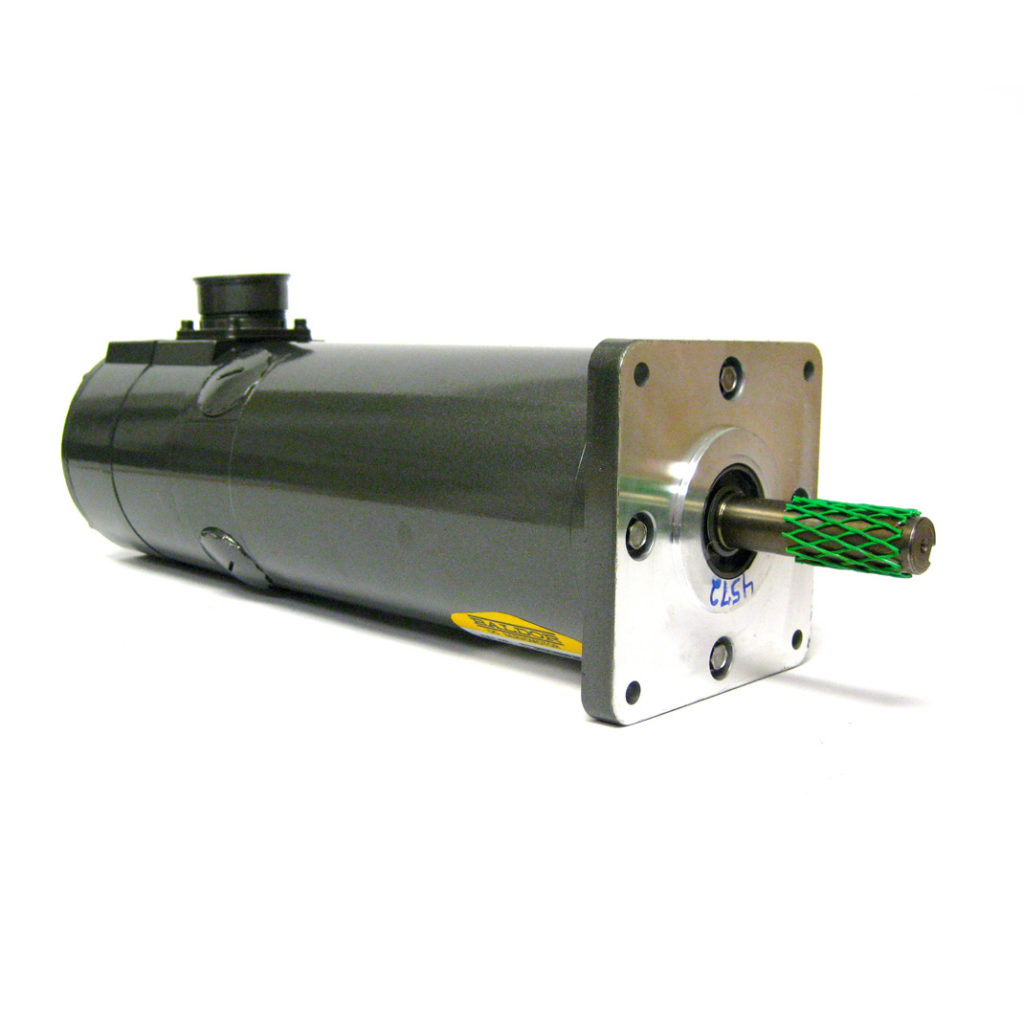 Baldor DC Servo Motors
Request Servo Motor Cross Reference
Request assistance cross-referencing DC servo motors. Contact our CNC router engineers at +1 (858) 922-4967 or send us a CNC router service request using the form provided below.