Glentek Servo Motors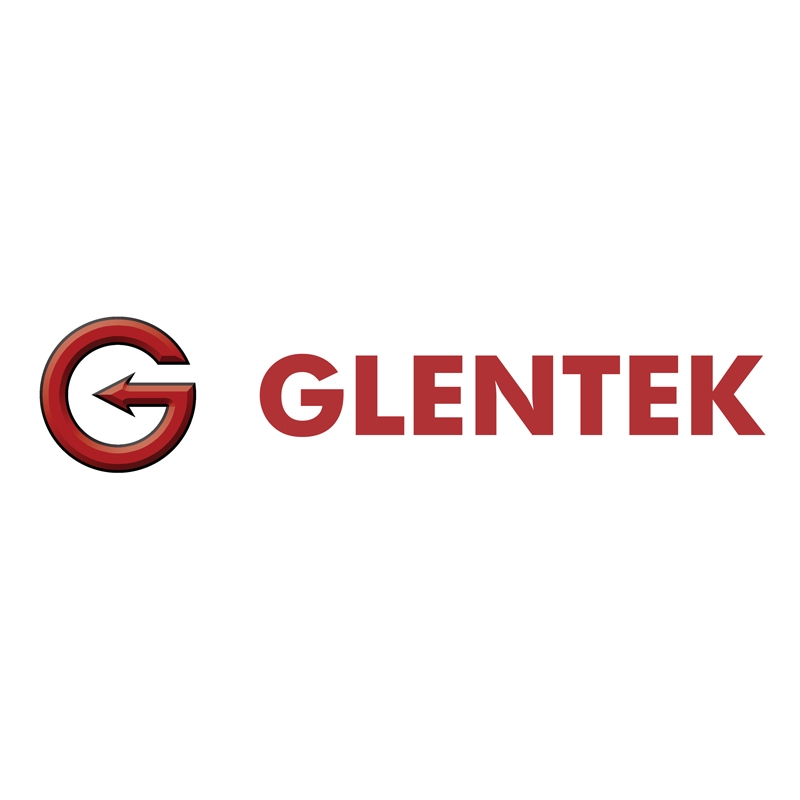 Glentek's DC brush servo motor line features high performance, skewed armatures, and TENV construction. Industry standard mounting, feedback, sealing, and lead termination options available, along with optional fail safe brakes.
Showing all 8 results
Servo Motor Lead Time & Availability
Servo motor lead time and availability varies. We recommend keeping a spare servo motor on the shelf to avoid costly downtime.
CNC Parts Dept., Inc. Supports American Manufacturing
We strive to keep our customers up and running. Our goal is to shorten any production downtime as much as possible. If you have any questions, contact us by phone or send us a message on our website. Our office hours are 6:00 AM – 5:00 PM PST Monday – Friday.