Baldor DC Servo Motors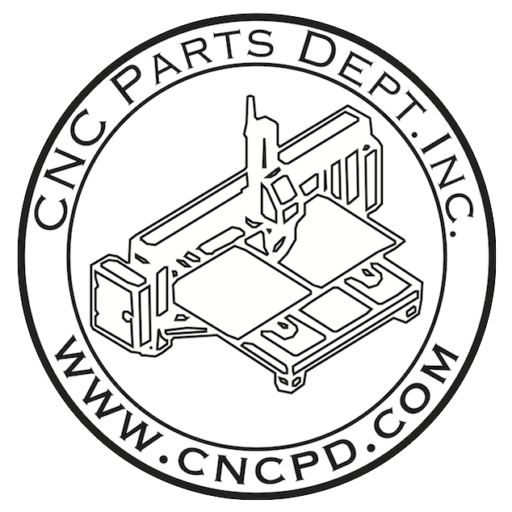 Baldor DC brush servo motors are the backbone of many industrial CNC machinery including Motionmaster CNC routers. However, Baldor has discontinued manufacturing of these servo motors. Our engineers can cross reference servo motor technical specifications to help you find a replacement motor solution for obsolete servo motors. Our service technicians also offer servo motor repair services on-site. Contact our CNC parts sales team today for more information about Baldor motors.
Showing all 8 results
Servo Motor Cross Reference
Baldor / ABB DC servo motors are now commonly being replaced with Glentek and Servo Dynamics brands of motors. Our skilled engineers can assist with cross referencing the correct servo motor brand and model for your application. Contact our sales team today!
Servo Motor Repair Services
DC servo motor repairs are available and performed on-site at our San Diego facility for ABB / Baldor and Glentek DC servo motors. Ask our sales team about our DC servo motor repair services today!
Servo Motor Lead Time & Availability
Servo motor lead time and availability varies. We recommend keeping a spare servo motor on the shelf to avoid costly downtime. 
CNC Parts Dept., Inc. Supports American Manufacturing
We strive to keep our customers up and running. Our goal is to shorten any production downtime as much as possible. If you have any questions, please call our San Diego office direct at +1 (858) 922-4967 or send us a message on our website. Our office hours are 6:00 AM – 4:00 PM P.S.T. Monday – Friday.