Fast replacement of CNC router parts is crucial to production. Unfortunately, lead times for out of stock parts sometimes can be as much as a year. To help alleviate this pain, our CNC router service technicians offer cross reference assistance for common VFD's popular with our Motionmaster, DMS and Freedom CNC router machinery customers. Determine the correct Delta inverter or Yaskawa drive to replace similar models from MagneTek, Omron, Saftronics, Baldor, or ACTech / SMVector.
Cross Reference Spindle Motor AC Motor Drives
Cross reference AC motor drives with Yaskawa drives and Delta inverters. For replacing obsolete VFDs, we offer a range of replacement solutions including Yaskawa GA500 drives, Yaskawa V1000 drives, Delta MS300 series and C2000 series. Used AC motor drives are sometimes in stock as well.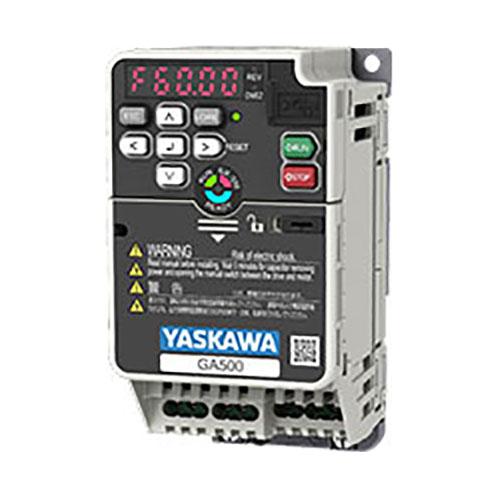 Yaskawa GA500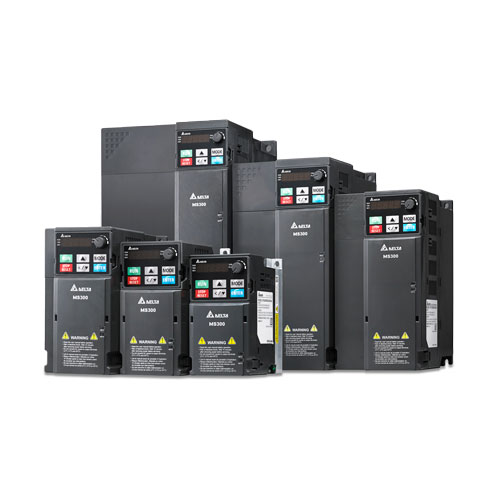 Delta MS300 Series (High Speed Models)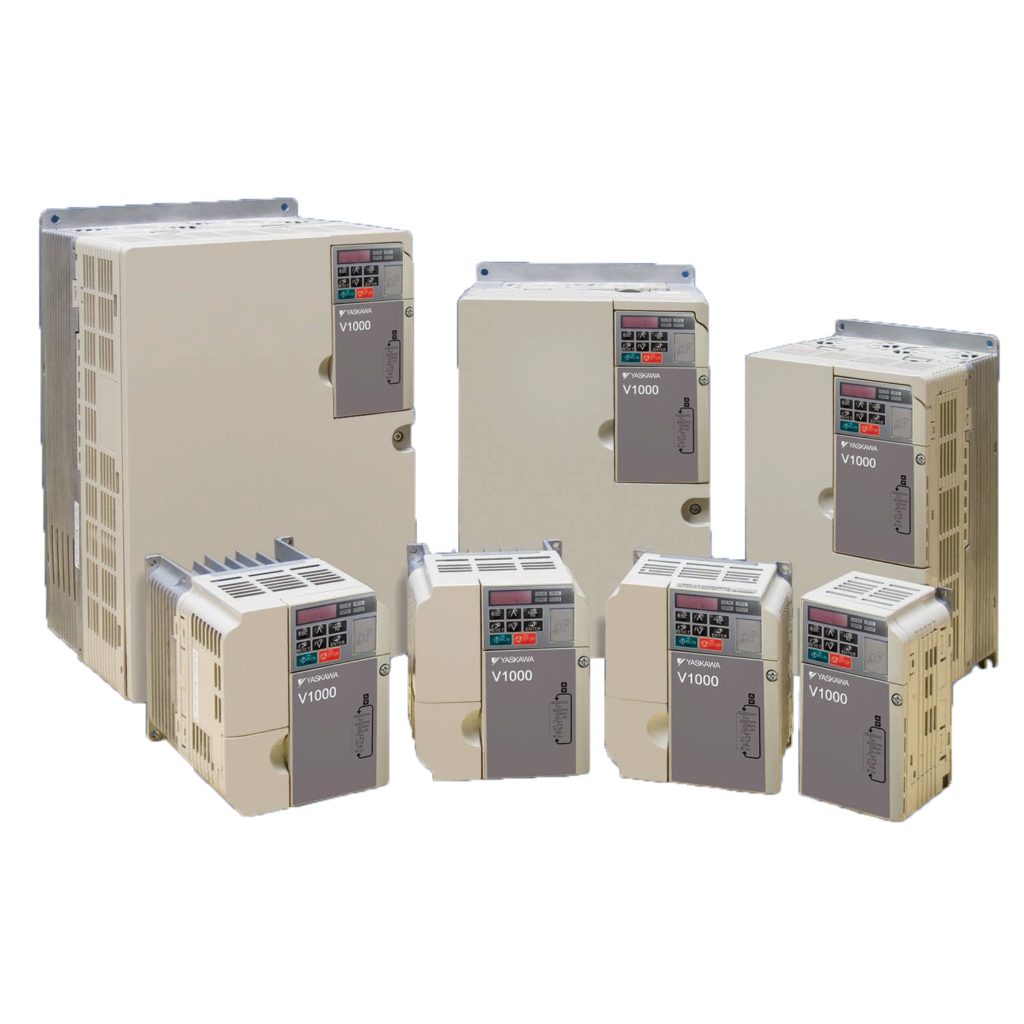 Yaskawa V1000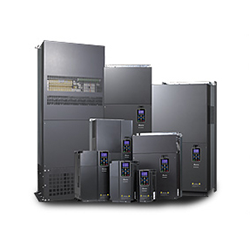 Delta VFD-C2000 Series
VFD Cross Reference Assistance
For assistance cross-referencing variable frequency drives to meet your specific CNC router machinery needs, contact our CNC router engineers at +1 (858) 922-4967 or send us a CNC router service request using the form provided below.