Yaskawa V1000 Drives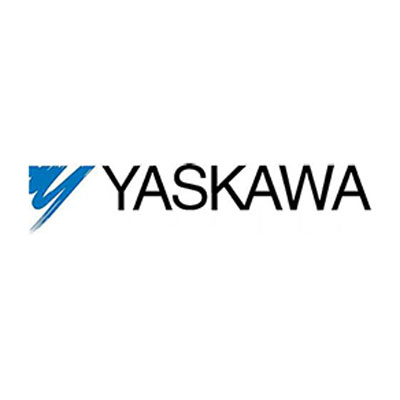 Yaskawa V1000 drives are compact current vector drives. Yaskawa NEMA 1 Current Vector Microdrives have optimum balance of energy input, product output, maintenance risk, and long life.  These industrial AC motor drives are available with 400 Hz or 1000 Hz options. Contact our sales team for more information about purchasing Yaskawa VFDs. 
Showing all 12 results
CNC Parts Dept., Inc. Supports American Manufacturing
We strive to keep our customers up and running. Our goal is to shorten any production downtime as much as possible. If you have any questions, please call our San Diego office direct at +1 (858) 922-4967 or send us a message on our website. Our office hours are 6:00 AM – 5:00 PM P.S.T. Monday – Friday.
Contact CNC Parts Dept., Inc.
Fill out the form below to submit a product inquiry to our CNC router parts sales team. Thank you!