Fagor Servo Drives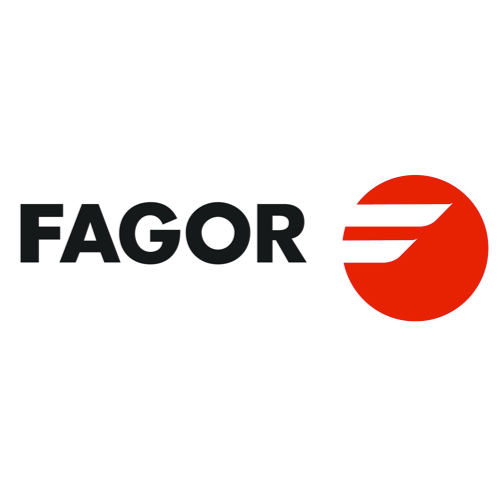 Fagor servo drives are on many CNC Machines. Fagor Automation offers an integral solution. Their large catalog of drive and motor systems integrate with Fagor CNC systems. The Fagor digital servo drive system is a modular drives system. There are a range of Fagor power supply models that are configured with power supply modules. These are connected directly to mains and with specific drive modules to govern axis motors. Some of these are non regenerative power supplies (PS) and Axis drives (AXD).
Showing all 10 results
Fagor Automation Factory Authorized Integrator
CNC Parts Dept, Inc. is a Fagor Automation Factory Authorized Integrator (FAI) and world distributor. Our CNC service technicians offer Fagor CNC tech support nationwide. In addition to technical support for Fagor CNC systems, servo drives and servo motors, our skilled engineers at CNC Services Inc. can provide many additional CNC services including machine upgrades and Fagor CNC controller retrofits.
CNC Parts Dept., Inc. Supports American Manufacturing
We strive to keep our customers up and running. Our goal is to shorten any production downtime as much as possible. If you have any questions, please call our San Diego office direct at +1 (858) 922-4967 or send us a message on our website. Our office hours are 6:00 AM – 5:00 PM P.S.T. Monday – Friday.