This Motionmaster CNC machine shown below is NOT FOR SALE. This is an example of CNC router retrofit services available. Contact our CNC router sales team today for more information about scheduling maintenance services for your manufacturing factory's CNC machinery.
Customer Testimonial
Thank you very much for tackling our rewire, control relocation, and calibration project on our MotionMaster. Owen and Matt were very professional and easy to work with. I was impressed with the quality of their work and expertise.
There were several issues identified with our machine, gantry not square, u-axis coupler not functional, y-axis lead screw mount was loose, and I'm sure a few more. Additionally I'm certain that wiring issues (shorts, length of wires, electrical interference, etc) contributed to our issues. In recent years, we adjusted servo cards and comp tables in an attempt to calibrate the machine. This was in vane because we didn't identify/address the root causes.
The results of our calibration tests were also somewhat surprising since it has been a while since our machine performed this well! We started machining yesterday and are enthusiastic to see the results.
Thank you again for your help & support, great job!
John Harris
Advanced Pattern Works
Before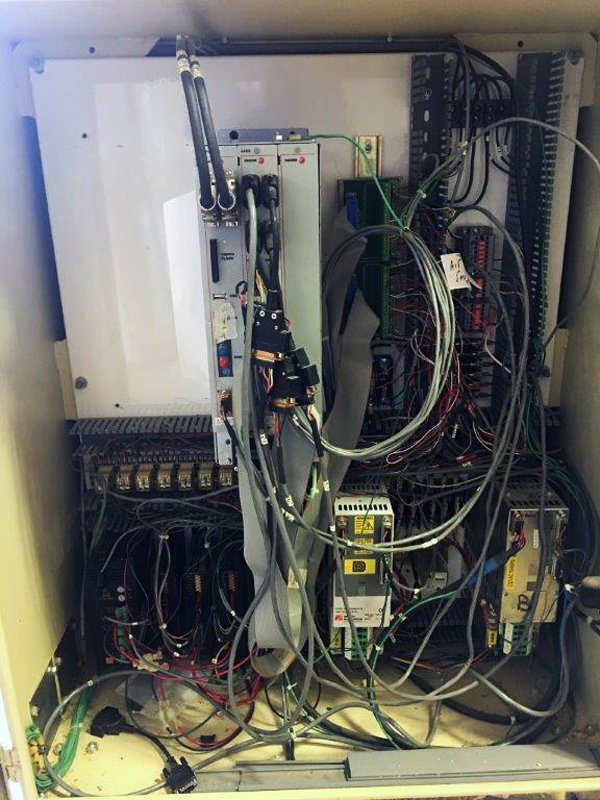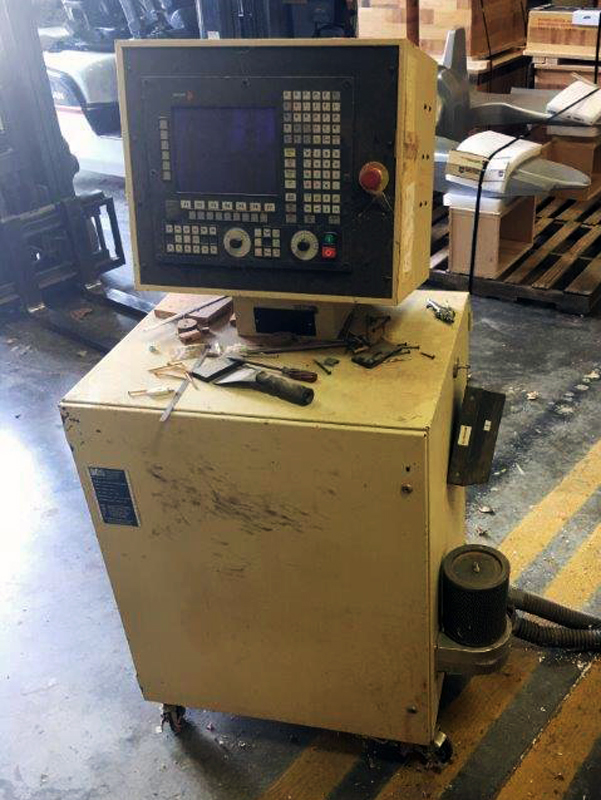 After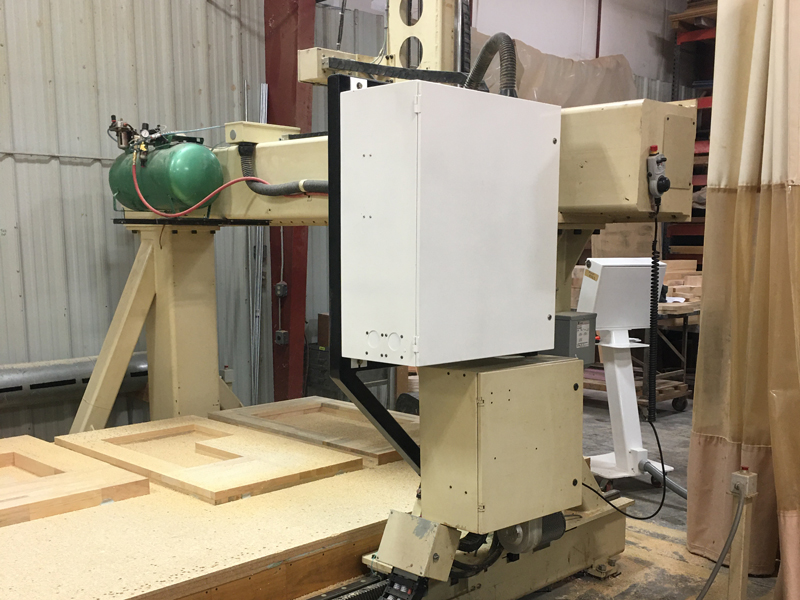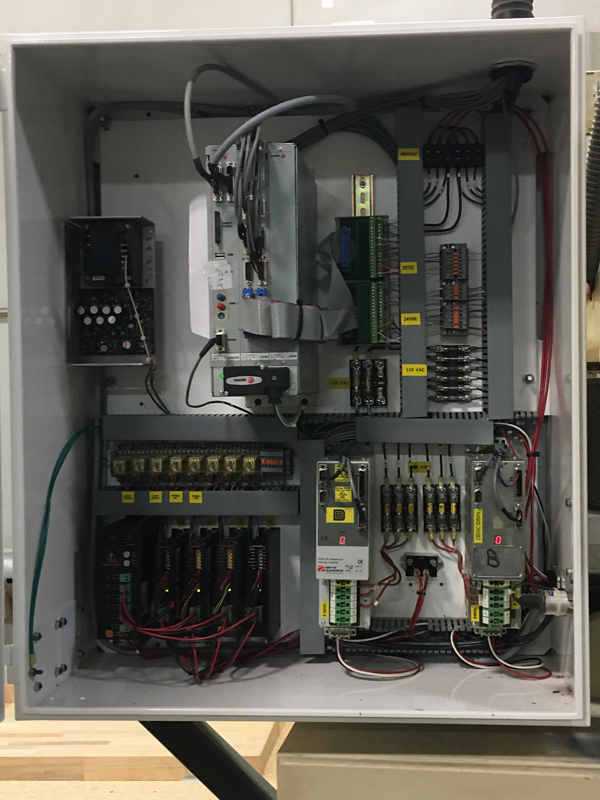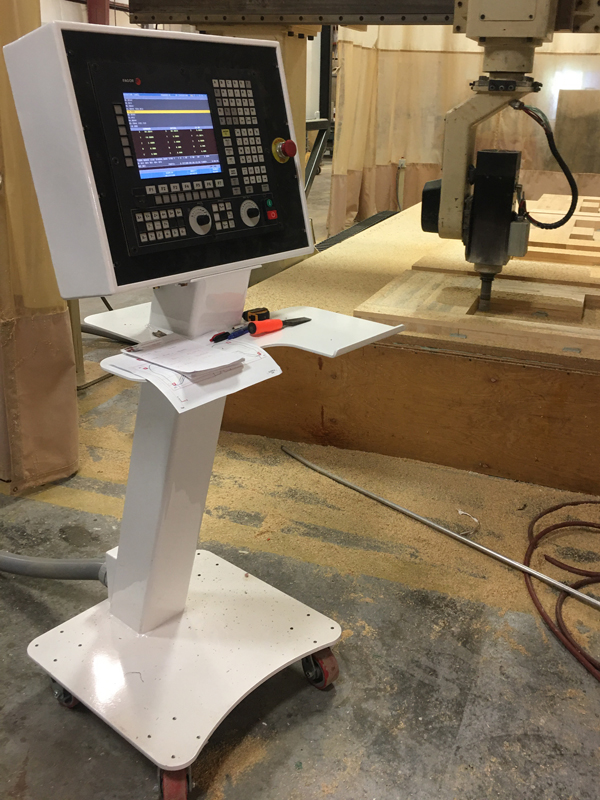 CNC Router Retrofit Quote Request
This is an example of the many machine retrofit services we can provide for our CNC router customers. For more information about CNC router retrofit options available, call us at (858) 922-4967 or send us a message on our website below.