NSK Linear Guides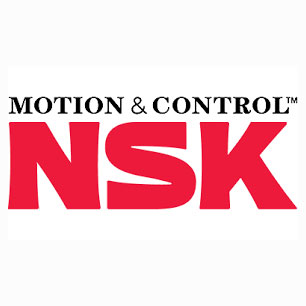 NSK linear guides NH Series interchangeable linear guides and linear bearings. 35mm, 45mm, and 55mm NSK NAH ball slides are in stock. Please note: The NSK LH Series are discontinued for new machine designs. The new improved NSK NH series replaces dimensionally equivalent LH series. If you are looking for the NSK LAH linear guides, they have been replaced by the NSK NAH. Contact our CNC engineers for more information about replacing your router's linear guides.
Showing all 5 results
CNC Parts Dept., Inc. Supports American Manufacturing
We strive to keep our customers up and running. Our goal is to shorten any production downtime as much as possible. If you have any questions, please call our San Diego office direct at +1 (858) 922-4967 or send us a message on our website. Our office hours are 6:00 AM – 4:00 PM P.S.T. Monday – Friday.