THK Linear Guides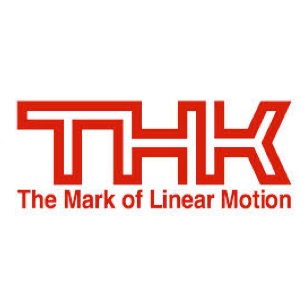 THK LM Guide (Linear Motion Guide) is the main product for THK. The LM blocks incorporate a part with a linear rolling motion into practical usage for the first time in the world. It realizes the development of high-precision, high-rigidity, energy-saving, high-speed machines with long service lives. What this means for you is THK linear motion guides work and keep working. 
THK Linear Motion Guides
The radial type LM guides are what our CNC router machine customers usually need so we keep a few extra on hand in case of a machine down.
Showing all 8 results
CNC Parts Dept., Inc. Supports American Manufacturing
We strive to keep our customers up and running. Our goal is to shorten any production downtime as much as possible. If you have any questions, please call our San Diego office direct at +1 (858) 922-4967 or send us a message on our website. Our office hours are 6:00 AM – 4:00 PM P.S.T. Monday – Friday.