Kollmorgen Servo Drives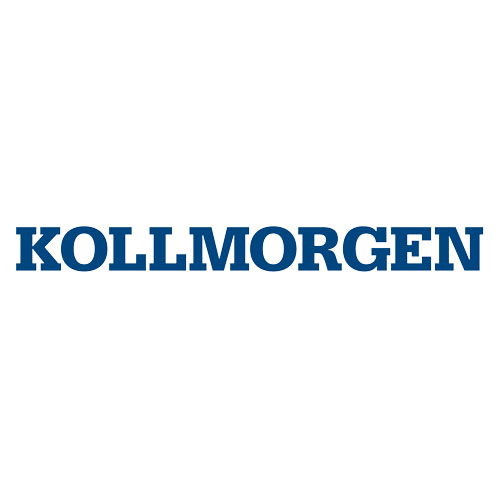 Kollmorgen servo drives available to order include AKD series. The Kollmorgen AKD® Series of servo drives include a complete range of Ethernet-based servo drives that are fast, feature-rich, flexible and easy to integrate into any application. These next-generation drives offer plug-and-play commissioning for instant, seamless access to everything in your machine. Paired with our best-in-class servo components, AKD drives offer industry-leading performance, communication options and power levels—all in a smaller footprint.
Showing the single result
CNC Parts Dept., Inc. Supports American Manufacturing
We strive to keep our customers up and running. Our goal is to shorten any production downtime as much as possible. If you have any questions, please call our San Diego office direct at +1 (858) 922-4967 or send us a message on our website. Our office hours are 6:00 AM – 5:00 PM P.S.T. Monday – Friday.