PDS XLerator™ Series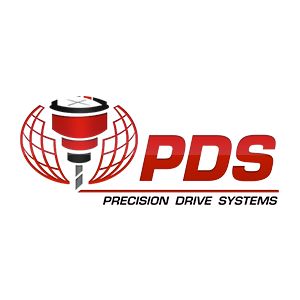 PDS XLerator™ series spindle motors are a good fit for a broad range of machining applications; such as wood, plastics, and non ferrous material removal. These PDS spindles provide automatic tool change capability and include features such as: extended spindle nose design, push button release for manual tool change, optional encoder and thermocouple, and easy external sensor setting.
Showing all 3 results
PDS XLerator™ Spindle Motors
XLerator motor spindles with automatic tool change are available in a variety of power ranges, cooling methods and sizes. Also, theses spindles are available with either extended or short spindle nose design, with a push button for manual tool change, an encoder and a temperature sensor. Due to capacities of up to 37.0 kW and speeds of up to 24,000 rpm, these spindles are just perfect for applications machining wood, plastic and aluminum.
PDS XLerator Series Features
Speeds up to 40,000 RPM
Power up to 37.0 kW
Automatic tool change
HSK & ISO tool holder
Encoder, optional
All cooling types
Also available as belt-driven spindle
Spindle Motor Lead Time & Availability
Spindle motor lead time and availability varies up to a year. In stock motors can ship within a day or two. Out of stock motor lead times can vary from 4-6 weeks to 6-9 months or longer. We recommend keeping a spare CNC spindle motor on the shelf to avoid costly downtime.
CNC Parts Dept., Inc. Supports American Manufacturing
We strive to keep our customers up and running. Our goal is to shorten any production downtime as much as possible. If you have any questions, please call our San Diego office direct at +1 (858) 922-4967 or send us a message on our website. Our office hours are 6:00 AM – 4:00 PM P.S.T. Monday – Friday.