Sell your CNC machinery with CNC Parts Dept., Inc. Our CNC machinery sales team is always consistently looking for CNC routers for sale. The CNC routers we specialize in are 3 phase, high voltage 3 axis and 5 axis CNC router machines equipped with Fagor CNC systems.
CNC Routers Wanted
CNC router machinery we commonly feature on our website are DMS CNC (Diversified Machine Systems), Freedom CNC (FMT, Freedom Machine Tool Patriot) and Motionmaster CNC. Additional CNC router brands we sell include Quintax, Thermwood, Multicam, Royce, Komo, and Onsrud.
CNC Machine Brokering Services
CNC Parts Dept., Inc. offers CNC machine brokering services all over the world. When you hire us to broker your CNC router, we can take care of much more than just transferring ownership of machinery, including pack and prep, machine commissioning and operator training. Read more about our machine brokering services.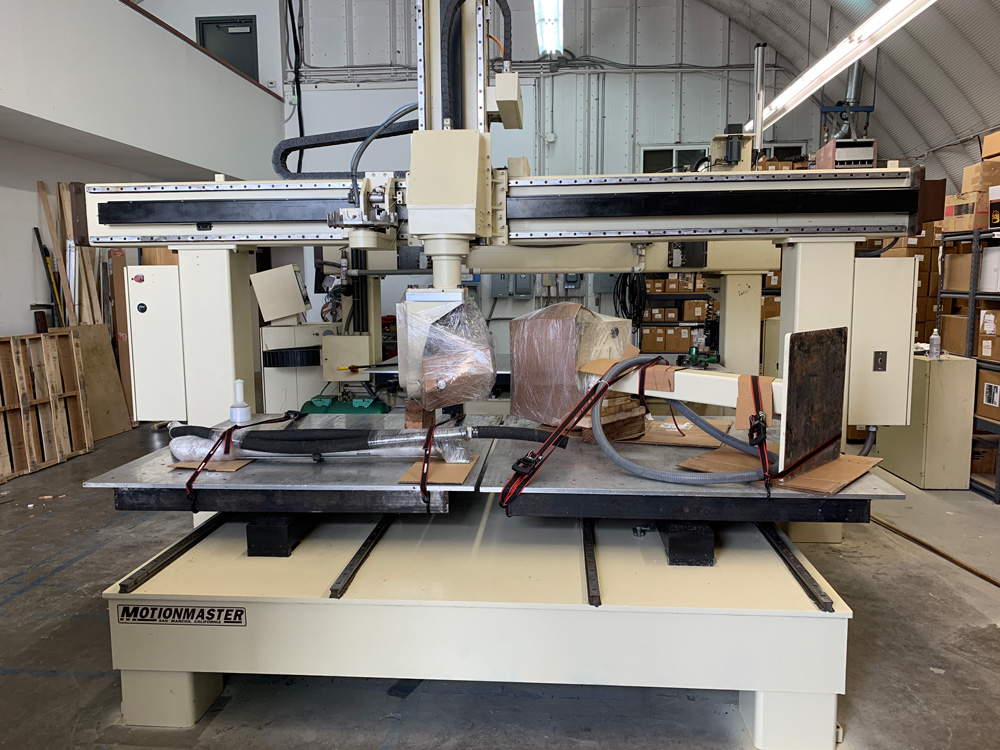 Request CNC Router Machine Appraisel
Our CNC router sales team can evaluate how much your used CNC router machinery is worth. Fill out the form below to send us a request for CNC router machinery appraisal.