After your CNC router machinery purchase, you want to cut parts as soon as possible. Our CNC router technicians can commission your machine after machine installation. Machine installation includes moving the machine into place and providing a source of power with disconnect, and clean, dry compressed air. CNC Parts Dept can verify the installation of the machine before commissioning starts.
Plan ahead and schedule CNC router commissiong services at the time of your machine purchase. CNC router services we also offer operator training, maintenance and CNC system upgrades.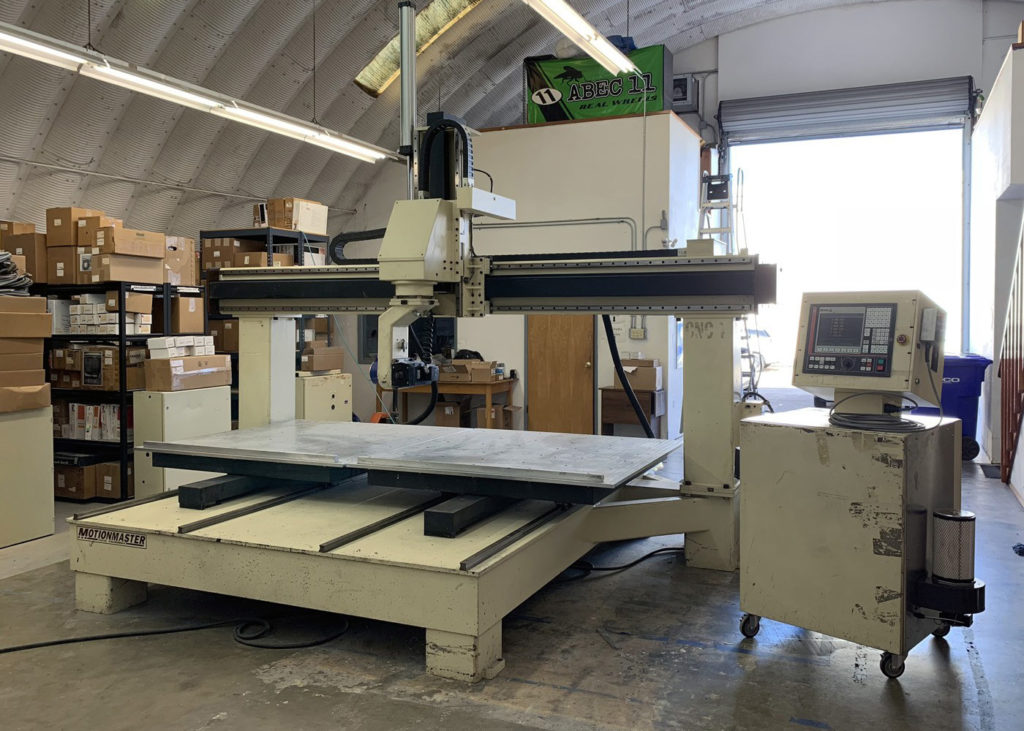 CNC Router Commissioning
Secure any loose wires or components
Make sure all axes run smoothly
Reconfigure home positions or axis designations
Lead screw compensation
Make backups of all important machine parameters
Axis alignment
Customize your router
*Commissioning is available on select CNC router models.
Request CNC Router Commissioning
Request CNC router commissioning service in your factory today.